Welcome to Bhon Bhon Lighting
Custom Lampshades – Bespoke Lighting Fixtures
Since 1991, Bhon Bhon Lighting has been synonymous with hand-crafted lampshades and custom lighting fixtures. Our designs appear in the world's finest homes and businesses. We are proud to work with top international design professionals to create one-of-a-kind lighting solutions for discerning clients. Bhon Bhon prides itself on uncompromising use of high quality materials and production techniques that result in a superior product .
Bhon Bhon has a design portfolio that includes a range of styles, from classic to contemporary. We create bespoke lighting to suit the tastes of our clients and to set the desired tone for the space. Our portfolio encompasses the range of lighting fixtures. Products include table lamps, wall sconces, floor lamps and chandeliers. We also repair and restore vintage lights.
New York City – Connecticut – Washington, DC – Los Angeles
We are based in New York City, but Bhon Bhon works with designers and decorators from across the US and around the world. Our made-to-order designs are fashioned by hand at our New York studio.
Bhon Bhon is proud to design and produce lighting fixtures in the USA.
---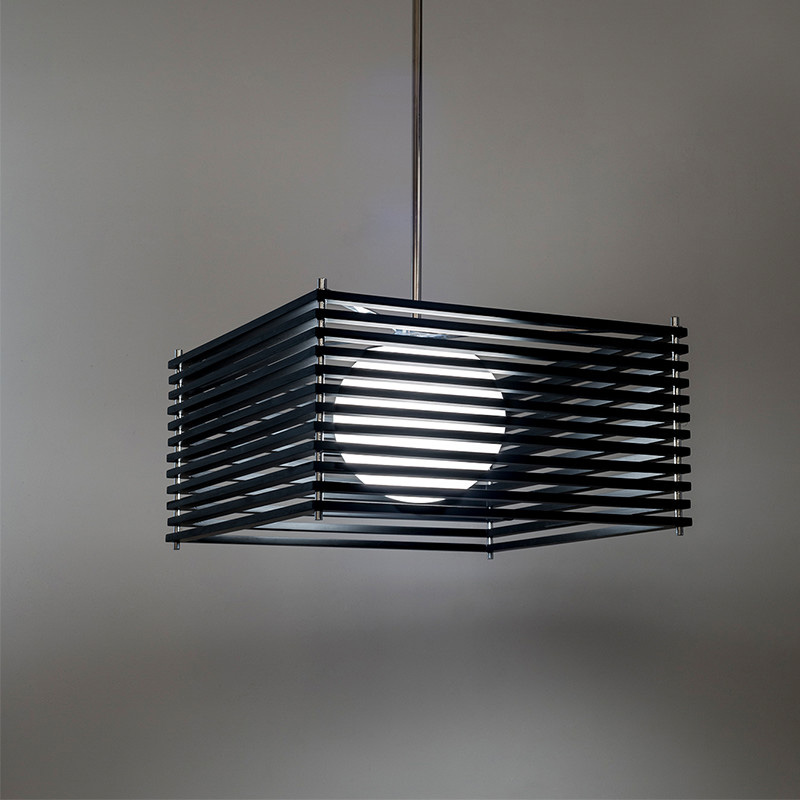 LIGHTING
Bhon Bhon Lighting designs and crafts custom lighting fixtures, wall sconces and lamps in contemporary and traditional styles. We work with the most distinguished interior designers and architects from around the globe. Our custom fixtures are designed and exquisitely hand crafted in our New York studio.
LAMPSHADES
Our couture lampshade collection showcases new classic designs and old world artistry. Bhon Bhon crafts lampshades with the finest imported silks, linens and European papers. Designs are presented in an assortment of unique colors. Our specialty techniques include pleating, smocking, piping and pierced finishes.